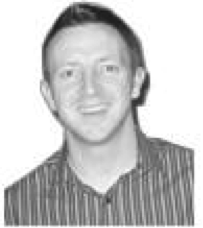 Mark Brown
Online Marketing Manager, The AA

Cohezia have demonstrated a wide breadth of expertise in many online areas from website creation and marketing to software development and system integration. They demonstrate an excellent understanding of business requirements and place a great deal of focus on delivering solutions that support the commercial goals of the organisation. They are a great agency to work with and can always be trusted to deliver and as such I would not hesitate in recommending them.

Marie Windall
Operations Manager - Soccerex

The customer service throughout the design and build of this system has been second-to-none. Outstanding attention to detail, instant responses to questions and queries and a willingness to adapt to our needs have made it a delight to work with the Cohezia team. I would highly recommend them to anyone in the events industry looking to enrich and develop the entire experience of their delegates and exhibitors.

Madeleine Kernot
Managing Director, TNS Media Intelligence

The Cohezia software development team has consistently demonstrated a clear understanding of our requirements and has delivered innovative, effective and reliable software solutions that have enabled us to deliver faster and more accurate reports to our clients. In all dealings with Cohezia personnel we have found them to be extremely responsive.

Simon Platt
Commercial Director, ICIS Heren

Cohezia have provided an exemplary services, helping us to integrate systems, resolve problems and develop new products and services. Cohezia have an in-depth knowledge of our business and systems we uses, which enables them immediately understand our requirements and quickly deliver solutions that meet our requirements and quickly deliver solutions that meet our customer's needs.

Adam Andrews
CEO, Presswatch Media
The directors of Presswatch were most impressed by Cohezia's ability to build and install an entirely new bespoke software network into an already mature company, both on time, and crucially (always), on budget. Presswatch had never before experienced such precision in any field of IT development previously.

Patrick Heren
Founder, Heren Energy

We forged a close working relationship that successfully negotiated the constant changes and development in our markets. They provided ongoing backup and maintenance, and were always positive and imaginative in the way they dealt with us. It really was a very good working relationship and I will always be grateful to Cohezia.

Allen Gibbons
Managing Director, Nexus Media Events
Working with Cohezia has been a very positive experience. They have consistently proved that they have understood the brief in its entirety enabling them to add real value to the development process by sharpening our own thinking on our requirements and offering value for money solutions. Additionally they offer an exceptional level of customer response.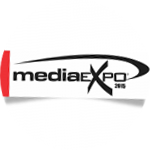 Himani Gulati
Director, Media Exposition and Events - Media Expo
Using Cohezia services has given a more Professional & corporate look to our exhibition website. It has become informative, systematic & organised. Overall a good experience using Cohezia & working with the Cohezia team who are very professional & efficient in their work & commitment towards the customer.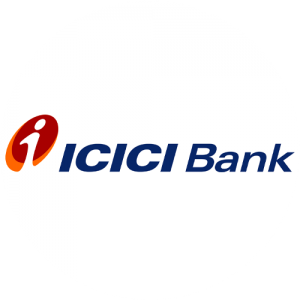 Vibhav Hathi
Chief Manager - ICICI Bank
We started working with you at a critical juncture and the level of commitment, passion and involvement that we have had from your entire team has just been amazing. You have been true partners in this journey. The most important aspect was that you went beyond the brief and developed new tools, tested new technologies and implemented new user interfacing.