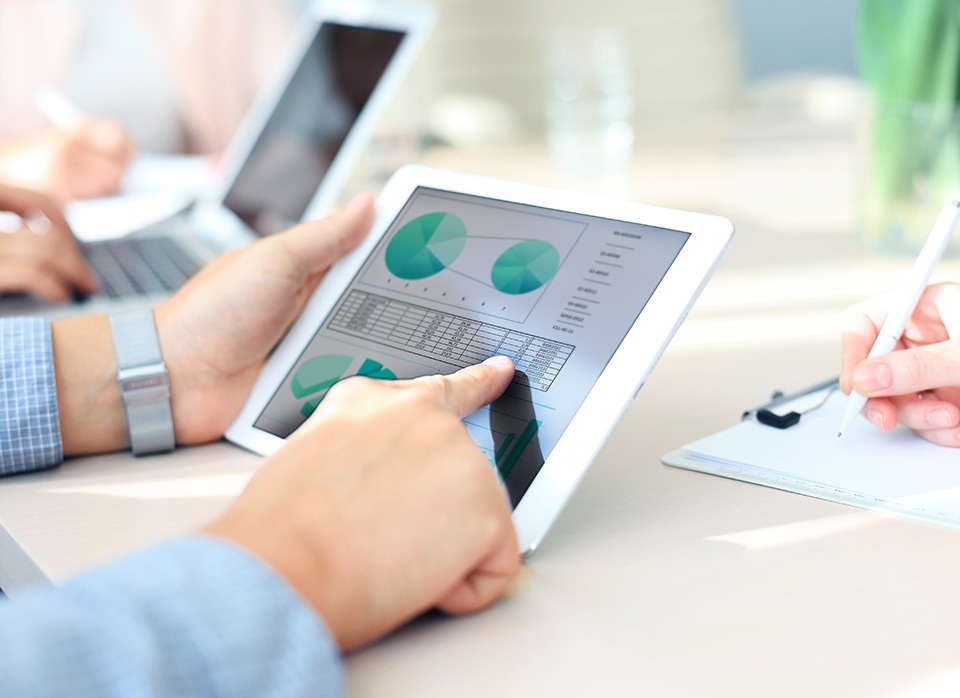 Our results oriented approach is based on three key drivers.
In order to achieve the right result you need to be clear on what is required and what problem you need to solve. We use our proven strategic consultancy and business analysis based methodology called NetEffect to establish exactly what the business issues are, the barriers, impacts and priorities.
NetEffect helps clients to articulate and define a clear vision and then convert this into a tangible implementation blueprint. This ensures that the return on investments are maximised and the solution moves the company towards its long term goals.
Integrated Technology Solutions
Our technology solutions follow an integrated approach that allows us to define and implement customised solutions across different platforms and manage content quickly, cost effectively and with lower project risk.
Our technical architects actively monitor the market to ensure that we use the most appropriate technology solutions for your requirement and budget. Implementation is carried out using iterative (agile) methodologies which provide rapid results, greater responsiveness to change and active involvement from clients throughout the project lifecycle producing better results.
We utilise the latest online systems, tools and infrastructure to help us deliver client projects and communicate with all stakeholders and project teams.
Good design is much more than the latest flashy creative styling. We help evolve the best design for our clients with this approach to design –
encapsulating a deep understanding of the core functions, information flow and user mindset. This allows us to create highly usable, functional applications that are quick to understand and natural to use – every day.
We use a structured approach that includes defining an understanding of the information structure and flow before designing the creative interface. The design team works closely with the development teams – and you – throughout the project ensuring that integrity is maintained.
A project owner is assigned to each client and they ensure that you are fully briefed (in non-technical terms) at all times and will deal with any questions or inquiries you may have. A client account director is also assigned to ensure that you are completely satisfied with our services.