CoheziaDigital is a new age, entrepreneurial company. We take our inventiveness and reliability into every aspect of a project, product and venture we undertake. Our vision is about creating a portfolio of digital initiatives, applications and products that are based on the foundations of business innovation, creativity, and technology. We have offices in London, UK and Pune, India.
Our key people have the ability to have both a big picture view and attention to detail in the areas of their strengths. To ensure that we give our clients and other stakeholders maximum value from them as well as the team, each key team member besides his management role also has an area of excellence coinciding with their key strengths.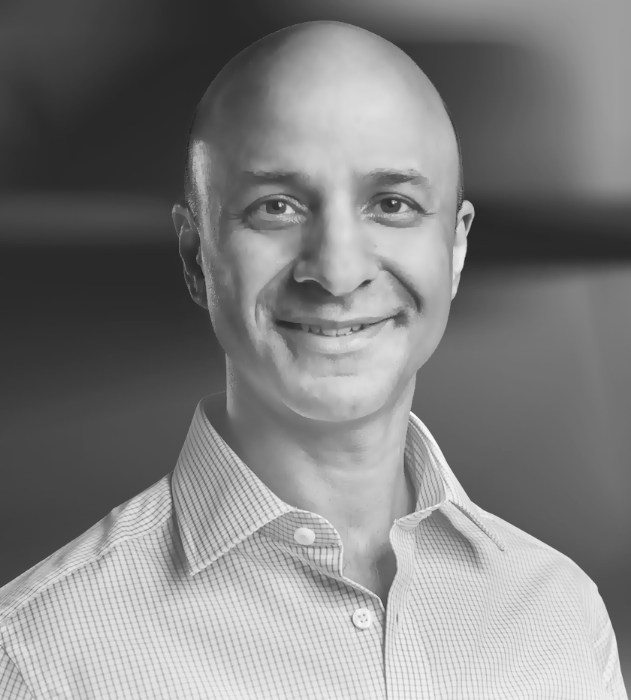 Chandresh Pala
Founder and Chairman
Chandresh brings experience of over 20 years working at the intersection of Consultancy, Technology and Creative fields across a wide range of business sectors, with clients ranging from well known corporates to digital startups. His speciality is to bring a future focussed, structured yet entrepreneurial approach to initiatives.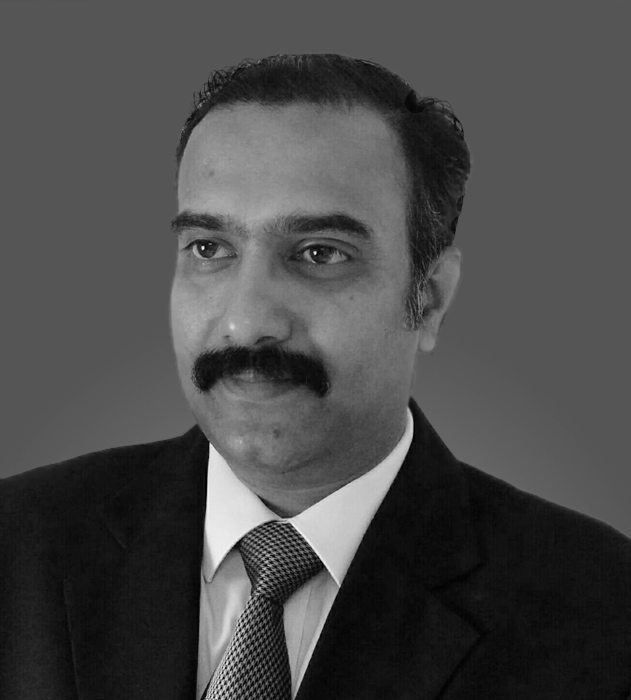 Kaushik Sen
Managing Director

Kaushik has worked on an incredible array of digital projects across sectors and technology platforms. Armed with deep technological expertise, his people skills and operational excellence allow him to understand product development from an all round perspective.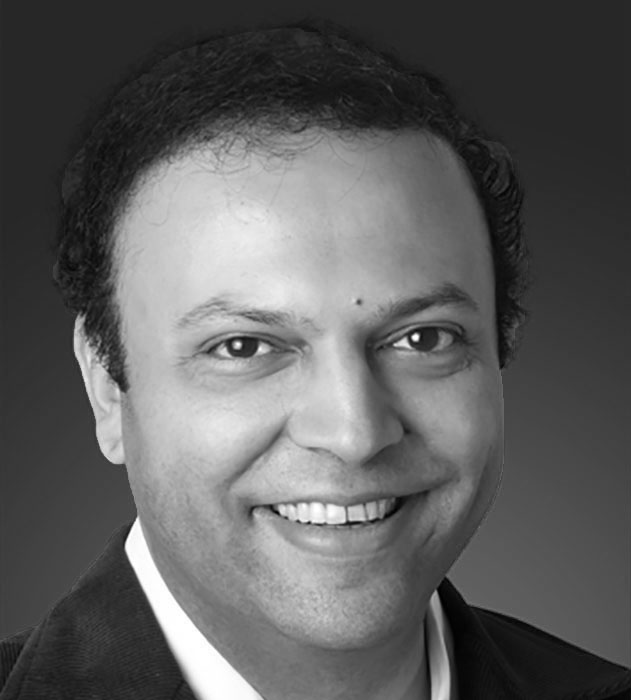 Siddharth Deshmukh
Director - Strategy and Partnerships

Siddharth brings forth a range of things from his experience in the digital arena- concept creation, business strategy, product evangelism and new age marketing. His communications/branding background and relationship skills complete the package.